Swing Trading Stock Picks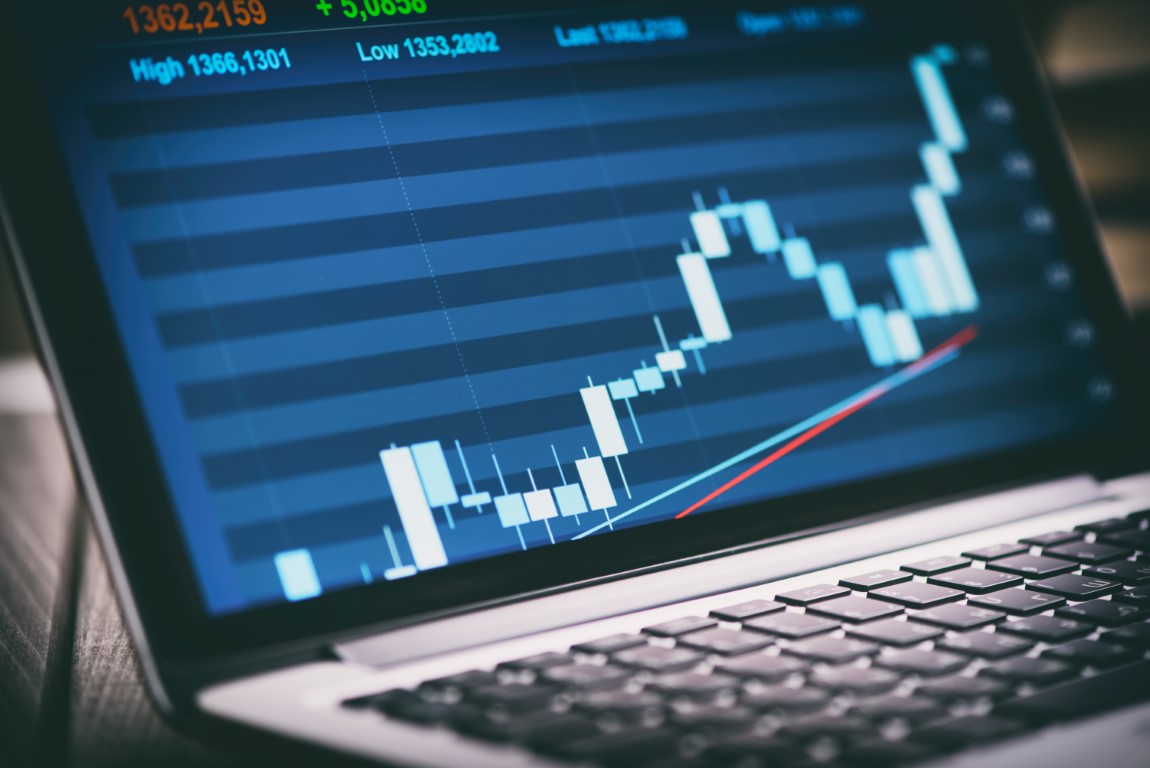 One of the key features of our service at the Swing Trading Club is our swing trading stock picks. Those picks come from our discord chat room.
Everyone who joins the Swing Trading Club gets full access to our chat room and stock picks. Some members of our community post their trades in real time, and those are the stock picks we offer.
We have members who have been trading for years and who know swing trading strategies inside out.
Also, some of our members subscribe to other popular swing trade picking services, which means that our chat room has a lot of sources of trading intelligence.
Format of Our Swing Trading Stock Picks
The stock picks comes through discord. If you aren't familiar with discord, don't worry! It's simply a type of chat room. We have a tutorial that shows exactly how to get started with our discord chat room and also how to find the swing trading stock picks.
You can configure your discord setting in such a way that you get alerted each time there is a new stock pick posted. The actual pick itself for each swing trade will be based on the settings you configure with our discord chat room. You can get audible sounds from your device each time someone posts a new trade. You can also get emails.
Here are examples of what the stock picks look like:

Some of the terminology in these stock picks may seem foreign to you right now, but we have tutorials that explain exactly how to understand the swing trades that are posted. Most people get through the learning curve pretty quickly.
Some members post trades that have a detailed description of the trade setup. Some members post trades that don't have an explanation and require you to rely on your own knowledge of swing trade indicators and patterns. Every member gets access to our swing trading course that teaches all the trading strategies we know and use.
What you'll find if you join is that you might gravitate toward stock picks posted by particular members. Every trader is different and you can find the traders who match your trading style and focus just on their trades.
How to Use Our Swing Trading Stock Picks
After seeing the stock pick, you can review the exact trade that was posted. You can see what was written about it in our discord chat, and you can look at the chart for yourself in your trading platform.
For example, if the trade posted was for Home Depot stock (which has the ticker symbol "HD", as shown in the screenshot above), then you can pull up the chart for HD in your trading platform and see if you like the swing trade setup.
If you like it, you can then go in and buy the stock and then determine what your exit strategy will be.
If you don't want to learn the trade strategies yourself, you can strictly follow stock picks where the member posts all the details (like entry price, profit target, and stoploss). That takes the guesswork out of it and makes for quick decisions that don't take a lot of time.
The goal of our swing trading stock picks is for all the members of the community to make money. That's the key reason we're all here.
One of the side benefits of signing up and getting our stock picks is that you join a community of like-minded investors. Our group's mindset is to support each other so that we all succeed.
Customer Testimonials
Just might have my first thousand dollar week! Big thanks to everyone!
@Dariusturner1047
Started trading 1 month ago as of today. I think I'm doing pretty well so far. Thank you to everyone in this discord for all the help and guidance!
@Silverback
Thank you bro! This stock is only going up guys. I grabbed it when it was rock bottom and contracts were $10 each. Now they're worth around $95 each. Still going up.
@Rules96
I look at the current trend and ask this group chat for their opinion. I use all of it to make my decision on what I'll do the next morning. So far it's worked.
@Gokuson
Thank you so much. I am learning new things from this community everyday.
@Naki
This chat has helped me tremendously learning about graphs and more. Thank you.
@Wawa
What The Media is Saying About Us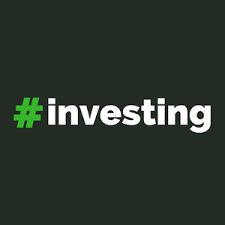 Free Newsletter
Sign up here if you want to get notified when we share market commentaries and updates about our members' swing trading profits.