Swing Trade Watch List
One of the key features we offer here is our swing trading watch list. We add to the watch list regularly inside our discord chat room.
Everyone who joins the Swing Trading Club gets full access to our swing trading watch list. Members of our community contribute ideas to the watch list each day for everyone to benefit from.
Here is an example of the types of swing trade watch lists you might find in our discord chat room: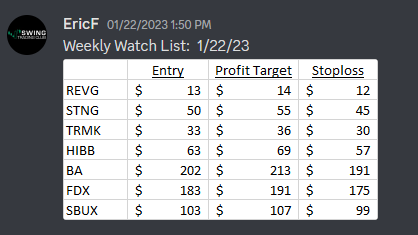 You can see that our watch lists give you all sorts of ideas for stocks to swing trade.
Some members post watch lists that have a lot of description for each swing trade idea. Some members post watch lists that don't have an explanation but have very clear rules for when to enter and exit the trade.
What you'll find if you join is that you might gravitate toward watch lists posted by particular members. Every trader is different and you can find the watch lists that match your trading style.
Many members don't post watch lists, and that's ok too. Each person gets to decide their own preferred level of involvement in the chat room.
How to Use Our Swing Trading Watch List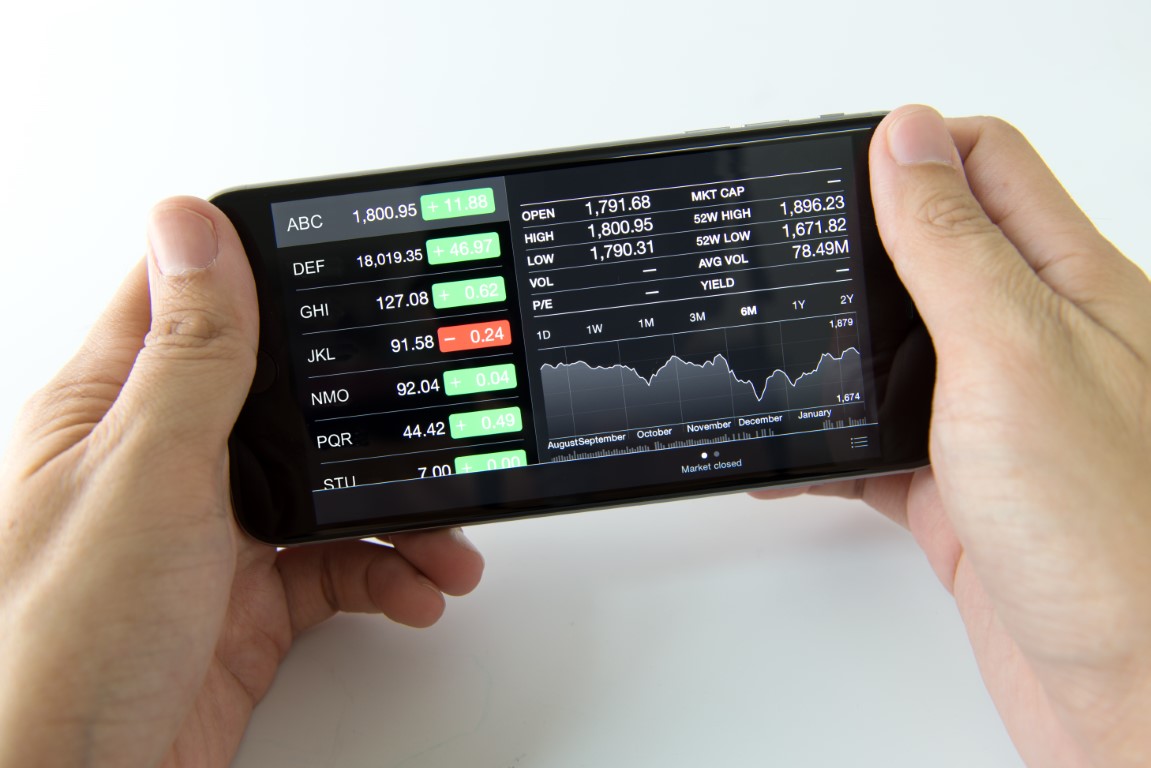 A watch list can be helpful it lets you configure your swing trades ahead of time.
So instead of needing to rush to react to a trade opportunity that already happened, you can look at the watch list and analyze each ticker ahead of time, and then decide which ones are of interest to you and how you're going to set up those trades.
Here is an example. Let's say these are the tickers on a watch list that's posted in our swing trading chat room:
For each one, you can look at the chart and determine:
Do you like the trade setup? Sometimes the watch list will describe the trade setup, which makes it easy to analyze. Other times, you might need to have a grasp of swing trade strategies, which we teach in the swing trading course that all members get access to.

If you like the trade setup, then you decide at what price you would enter the trade. Sometimes the person posting the watch list will indicate the entry price. Either way, you can set up a buy limit order at the price you'd like.

You can then determine what your exit strategy will be for the trade. If the watch list itself doesn't give a suggestion, you can determine exit price points on your own using your own knowledge or using the tutorials from our swing trading course, and then set up sell orders accordingly.
When you combine our watch list with the knowledge you get in our trading course, it could improve your odds of making money swing trading.
A swing trading watch list is also generally a great source of trade ideas in general. It gets your attention on the right charts without needing to scroll through hundreds of stock charts on your own. It's essentially like a way of giving you stock picks.
How We Create Our Watch List
Our swing trading watch list is the result of a group effort from the members of the Swing Trading Club. Each person who submits items to the watch list is basing it on the swing trading strategies that they think are the best.
We teach a ton of those strategies in our course. We cover swing trading indicators like RSI, MACD, and ATR.
We also teach swing trading patterns like bull flags, ascending triangles, and consolidation breakouts.
You don't have to be an expert at all these indicators and strategies in order to benefit from our swing trading watch list. But those are at the core of how each watch list is put together. And if you choose to learn these trading strategies, it will improve your odds of being able to capitalize on trading opportunities that show up on the watch list.
Customer Testimonials
Just might have my first thousand dollar week! Big thanks to everyone!
@Dariusturner1047
Started trading 1 month ago as of today. I think I'm doing pretty well so far. Thank you to everyone in this discord for all the help and guidance!
@Silverback
Thank you bro! This stock is only going up guys. I grabbed it when it was rock bottom and contracts were $10 each. Now they're worth around $95 each. Still going up.
@Rules96
I look at the current trend and ask this group chat for their opinion. I use all of it to make my decision on what I'll do the next morning. So far it's worked.
@Gokuson
Thank you so much. I am learning new things from this community everyday.
@Naki
This chat has helped me tremendously learning about graphs and more. Thank you.
@Wawa
What The Media is Saying About Us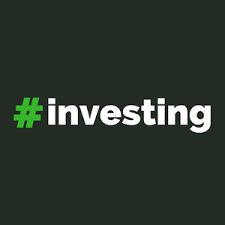 Free Newsletter
Sign up here if you want to get notified when we share market commentaries and updates about our members' swing trading profits.