Swing Trading for Beginners
In this article, we'll discuss:
Swing Trading For Beginners
How to Learn Swing Trading
Understanding Swing Trading as a Beginner
Joining The Swing Trading Club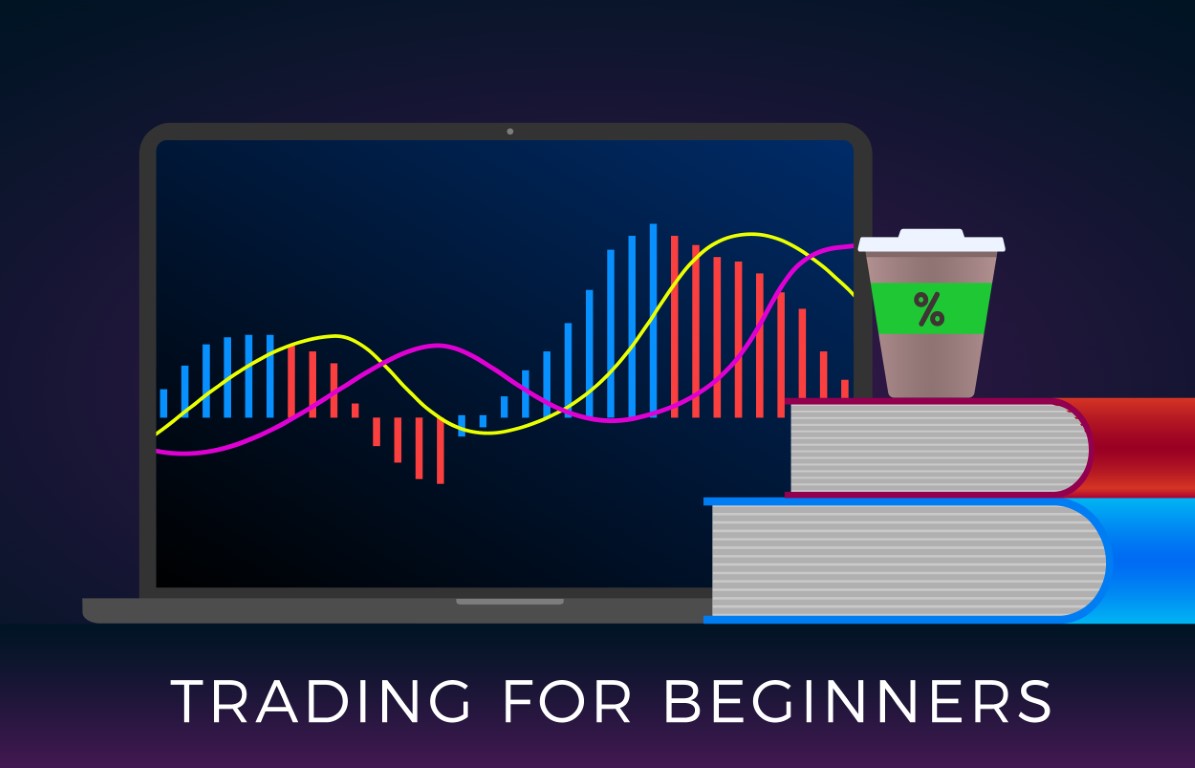 Swing trading is a type of stock market investing that attempts to capture price gains in a stock or option within a short period of time, usually within a few days to several weeks. A swing trader typically uses technical analysis to look for stocks with short-term price momentum.
The goal of swing trading is to identify the beginning of a price trend and ride it out until the end. The goal of swing traders is to sell a stock or option for a higher price than they bought it for.
Swing trading can be a great way to make money in the stock market. However, it is important to remember that stock prices can go up or down, and you could lose money.
For beginners who are just starting with swing trading, this is often one of the most important aspects to come to terms with. Many beginners get discouraged after their first losing trade.
And what savvy veterans will tell them is that you need to be able to take a punch in the stock market or you'll never make it in the long term. The challenge, though, is that there is real risk involved and it is therefore quite difficult to accept when there are losing trades. This is one of the hardest parts for beginning swing traders.
If you're new to swing trading, here are a few things you should know.
You need to have a plan.
Before you start swing trading, you need to have a plan. You need to know what you're trying to achieve and how you will do it.

You need to be disciplined.
Swing trading requires discipline. You must stick to your plan and not let emotions get in the way.

You need to be patient.
Swing trading can take time to learn. You need to be patient and not expect to make much money immediately.

You need to have a system.
A good swing trading system can help you make money in the stock market. There are many different systems out there, and we teach a lot of them in the swing trading course that's included with our service.

You need to be flexible.
The stock market is constantly changing, so you need to be flexible and willing to change with it.
If you're new to swing trading, make sure you have a plan, are disciplined, patient, have a system, and are flexible.
How Beginners Can Learn Swing Trading
Unlike day trading, which seeks to take advantage of small intraday price movements, or scalping, which seeks to take advantage of small bid-ask spreads, swing trading focuses on larger price movements.
The key to successful swing trading is finding stocks whose prices are also likely to move in the right direction for the foreseeable future. For beginners, this can be hard. That's why it can be beneficial for beginners to pay the $19 per month and get full access to our service.
Many factors can affect a stock's price movement. It can be difficult to predict which way a stock will move next. However, there are a few things that you can look for that will help you find stocks that are more likely to continue moving in the direction you want them to.
One of the most important things to look for when swing trading is a stock's price action. This is the movement of a stock's price over time, and it can give you a good idea of where the stock might head next.
If a stock is moving in a strong uptrend, for example, it might be likely to continue moving up. Similarly, if a stock is in a strong downtrend, it might be likely to continue moving down. Of course, there are no guarantees, but by looking at a stock's price action, you can get a good idea of which way the stock might be headed.
Another thing to look for when swing trading is momentum. This is the rate at which a stock's price is moving, and it can give you an idea of how long the current trend is likely to continue.
If a stock is moving quickly in one direction, that might pose an opportunity to profit. Momentum means the stock price is moving fast, which is music to the ears of most swing traders.
Finally, another thing to look for when swing trading is volume. This is the number of shares being traded, which can give you an idea of how much interest there is in a stock. If a lot of people are trading a stock, it might be likely to continue moving in the direction that it is currently moving. Conversely, if a stock is being traded by only a few people, it is likely to be more volatile and less predictable.
Swing Trading as a New Trader
Swing trading is a popular style of trading for many reasons. It can be a great way for beginning traders to get started in the market, as it doesn't require a large amount of capital. Swing trading can also be a great way to generate income, as it can be a profitable strategy if done correctly.
There are a few things that all swing traders need to be aware of before getting started:
It is important to have a clear understanding of what swing trading is and how it works.

Swing traders need to be aware of the risks involved in swing trading and manage their risks properly.

Swing traders need to have a solid plan in place before they start trading.
One of the values of our service here at the Swing Trading Club is that we have a community of swing traders who want to collaborate and help.
If you are a beginner and you feel overwhelmed by everything, then you're in the right place. We have a course that teaches swing trading indicators, patterns, and terminology.
And when you couple that with our swing trading discord chat room, you get a full-scale learning experience that can get you up to speed.
As a beginner, when you first enter our chat room, you probably won't be contributing many trade ideas to the group. But others will contribute, and that will give you ideas for possible swing trades to make. It's like people are alerting you to swing trade ideas, which can help a lot with growing your knowledge and making profit.
Another thing that helps beginners is that a lot of people in the chat room post their watch lists. New swing traders can review those watch lists to understand why those stocks are ones to consider trading.
And along the way, you can ask any questions you want in our chat room. All beginner questions are welcome.
As you go through the motions, you'll find your knowledge growing and you'll start to establish muscle memory. And at some point, you might find that you are one of the ones posting trade ideas and helping the next generation of beginners.
Customer Testimonials
Just might have my first thousand dollar week! Big thanks to everyone!
@Dariusturner1047
Started trading 1 month ago as of today. I think I'm doing pretty well so far. Thank you to everyone in this discord for all the help and guidance!
@Silverback
Thank you bro! This stock is only going up guys. I grabbed it when it was rock bottom and contracts were $10 each. Now they're worth around $95 each. Still going up.
@Rules96
I look at the current trend and ask this group chat for their opinion. I use all of it to make my decision on what I'll do the next morning. So far it's worked.
@Gokuson
Thank you so much. I am learning new things from this community everyday.
@Naki
This chat has helped me tremendously learning about graphs and more. Thank you.
@Wawa
What The Media is Saying About Us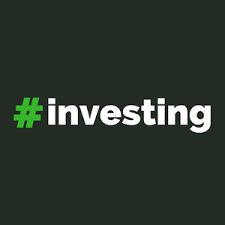 Free Newsletter
Sign up here if you want to get notified when we share market commentaries and updates about our members' swing trading profits.